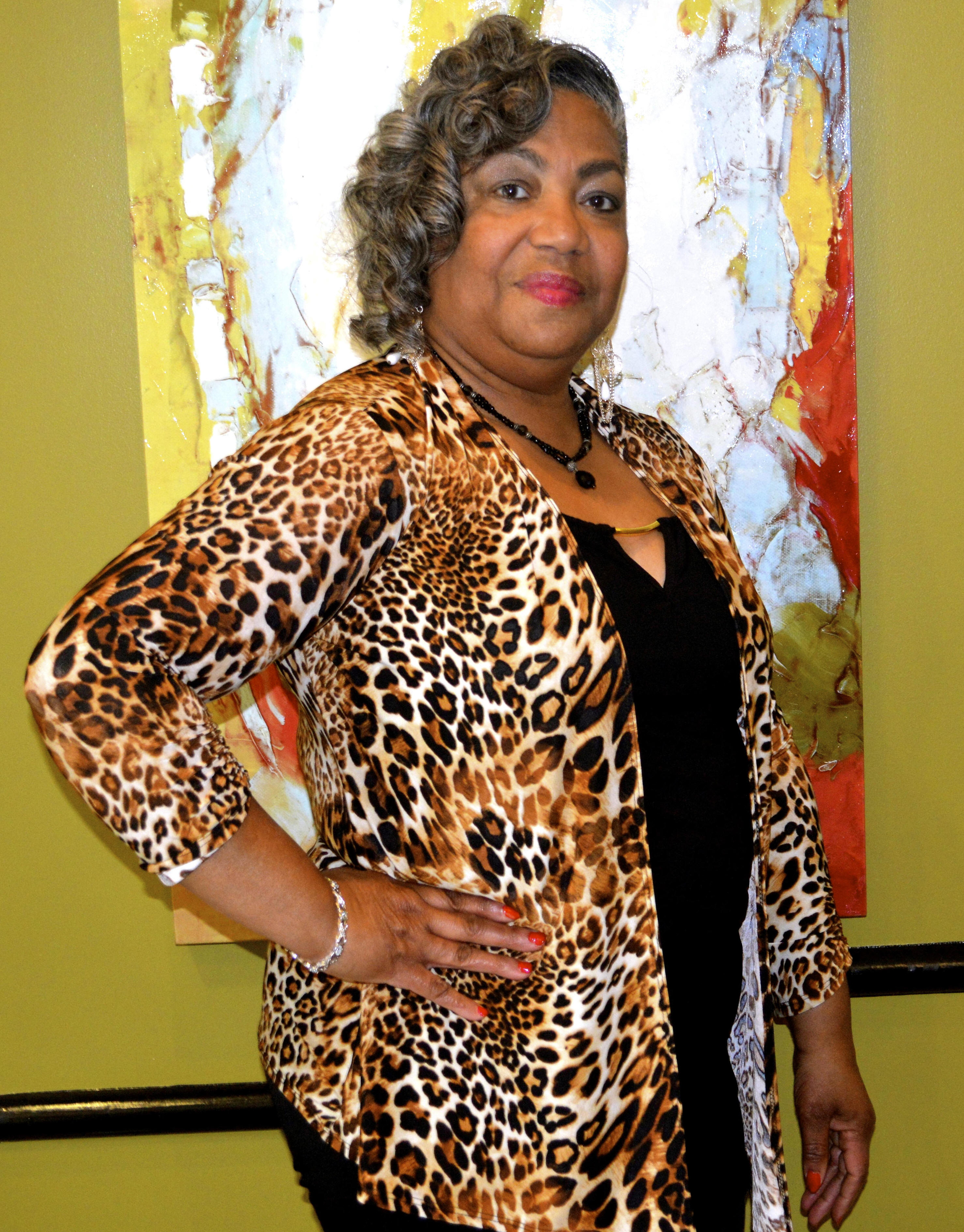 VJ Washington, married to Arthur G. Washington, Sr. for 43 years, is the mother of Arthur, Jr., Erica and Tracy. VJ has 3 grands, Desiree, 19; Tyrique, 6 and Nevaeh, 4. She was born in Key West, Florida and raised in Coconut Grove, Florida. Graduated from Central High School in Seat Pleasant, Maryland.
VJ always had a desire to act, but in her latter years, she put her energy into writing true stories related to her family and is now a producer of the play from her 2nd book, "They Rose Above It All" which was written in June, 2011. She also wrote her 1st book "So Others Will Know" in 2009. Both books can be viewed and purchased at any bookstore and was published by www.authorhouse.com .
Her 3rd book, Ty, Through Grandma's Eyes is being promoted at this time. The book was published by Trafford Company and can be purchased in any bookstore, and online at Amazon.com
The play "They Rose Above It All" involves VJ's then 19 year old daughter who was arrested in Miami, while on her way to dance Ministry at her church, then police were profiling young blacks and as they arrested her for a speeding ticket, they also added more charges to her to give her a record. She lost everything from her job, her car, and she had to drop out of college where she was studying to become a lawyer. The play does not tell the whole story, that is why, VJ produced the sequel in 2013.
VJ is encouraged to display this traumatic story which devasted her family in 2000- 2002, and will continue to share the story to help others realize that they too can rise above it all, and is giving a huge thank you to those of you who have supported the family along the way.
VJ Washington productions is looking to continue producing the hit stage play "They Rose Above It All, the Sequel". We had our first recipient for the Tracy Washington scholarship fund for the school term, 2011-2012. Her name was Kya Williams and she's attending Georgia State University. It is this writer's desire to continue to give back to the community with this scholarship.
This year's recipient is Delaney Sinclair Ray. You can donate to the Scholarship fund, plays or purchase books at www.vjwashington.com or by calling 404-509-6485, or contact my gmail @vjwashington60@gmail.com.
We are also looking for sponsors for the play.
Please contact us if you would like to contribute to the scholarship or the play. Thanking you in advance for your patronage.